APPLY TODAY
Game Camp NOLA
is back!

.
In 2021, 170 Louisianians participated in an intensive training program to prepare them for a career in videogame development. It changed their lives forever.
Xbox Game Studios Game Camp is coming back to do it again from March 9 to April 27, 2022 Applications are OPEN NOW – apply today, through February 21.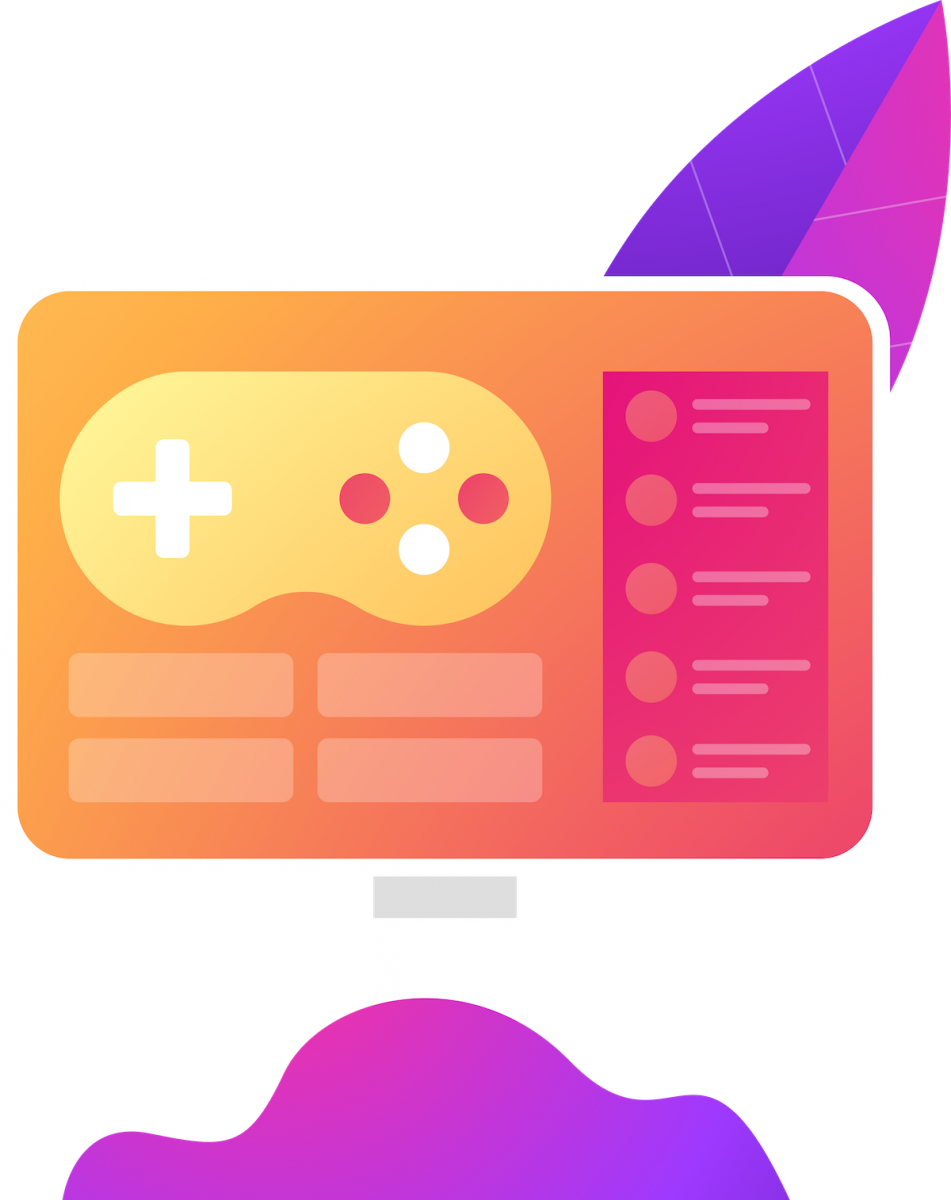 GAME DEVELOPMENT IN NEW ORLEANS
Get your
game on

!
Xbox Game Studios Game Development Camp 2020/21 was an experience that ran from September 28, 2020 to March 25, 2021 and engaged 170 people over the age of 18 throughout Louisiana, organized into 17 teams.
"We had several initiatives at the time that intended to bring more people of color, specifically Black folks, into the gaming industry. New Orleans bubbled to the top of the list of potential locales due to its distinct culture, an abundance of historically Black colleges and universities (HBCU) and the recent addition of an office for inXile – a company that falls under Xbox Game Studios – to the Big Easy. And when schools and studios in the area started circulating information about this camp, the Xbox team realized they had tapped into a burgeoning game development scene eager for opportunities to connect and grow."

– Melissa Boone, a senior Xbox research manager
NEW ORLEANS
A unique, inspirational city with opportunities
for creating amazement

.
For centuries, New Orleans has been a muse for creatives, serving as a backdrop of inspiration for music, art, literature, and more. Today, due to an attractive tax incentive, studios and support companies can harness the creative engine here, creating career opportunities for people who love to make games.
CHECK THESE OUT
The
Games
Xbox Game Studios Game Camp Powered By Unity was a free, four-week course that taught foundational skills in Unity, C# programming, and game design through a mix of self-paced learning and live instruction. The main project for teams was the creation of a fully functional game – so come explore what the participants made!
Come Play
The Game Camp games will be ready to play very soon, sign up to find out when these amazing titles are released!
We are here to help if you're looking for an
exciting career

in game development.
Videogame Training Opportunities
Louisiana has many training and higher education opportunities to help further your interest and knowledge in video game  development.  Please reach out to each school or program directly for additional information.
#BESTDESIGNAPP OF THE YEAR
Get to know
the companies

in New Orleans
A cluster of studios and support companies have descended on South Louisiana providing opportunities for employment in the region within video game development.